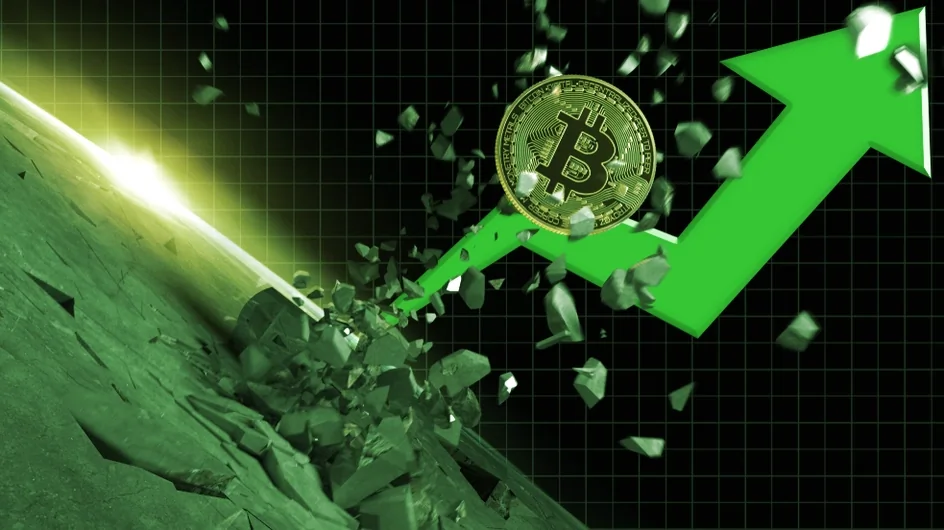 The price of Bitcoin has rebounded by 7% in the last 24 hours, recovering much of the ground lost in this week's market crash.
Currently, Bitcoin (BTC) sits at $38,192, up 7.02% on the day, per CoinMarketCap. After plummeting to lows $35,000 earlier this week, Bitcoin reached a 24-hour high of $38,930 before being rejected.
The broader crypto market has staged a recovery, too; the total market cap of all cryptocurrencies now sits at $1.7 trillion, up 7.29% on the day, and up from a low of $1.55 trillion earlier in the week.
Ethereum (ETH) currently stands at $2,583, up 7.7% on the day, while top 10 cryptocurrencies XRP, Cardano (ADA) and Solana (SOL) have risen by 6.5%, 6.7% and 5.6% respectively. Terra (LUNA) has staged a stunning recovery, up over 22% on the day to reach a price of $65.58.