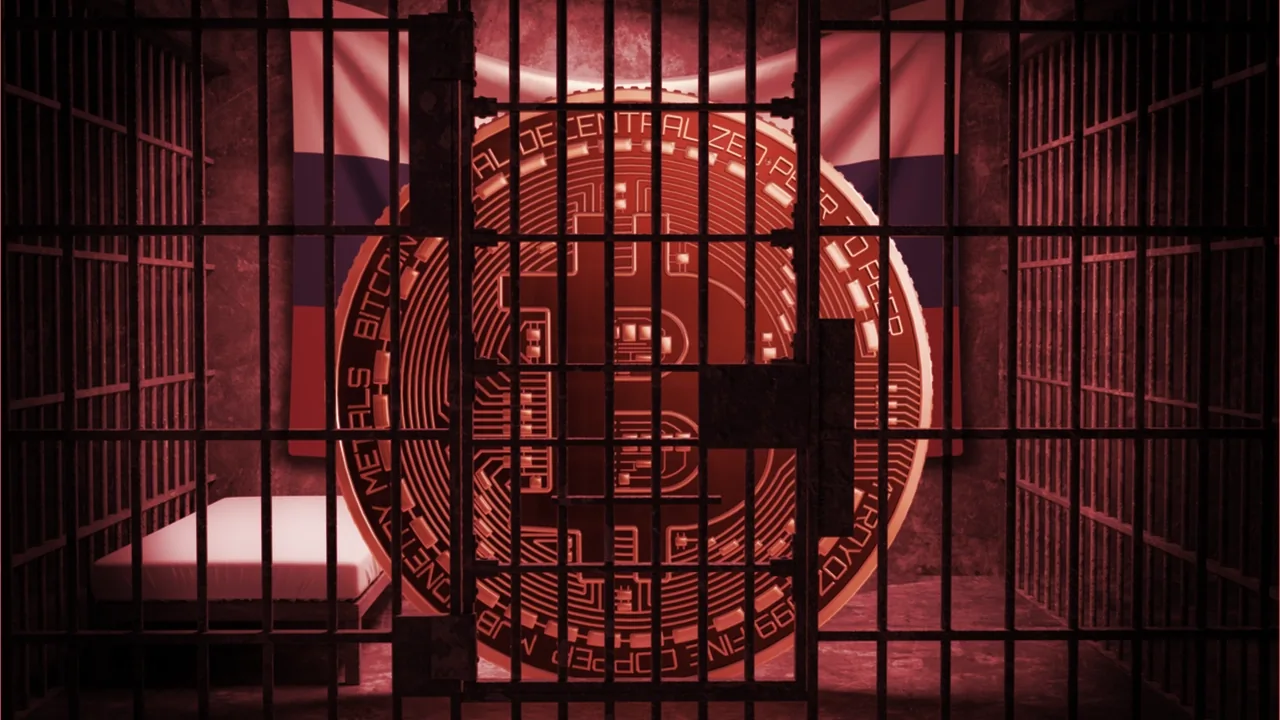 Earlier this week, Russia invaded Ukraine in what President Vladimir Putin described as a "special military operation."
The international response has been swift, with Russia now facing widespread and sweeping sanctions. The European Union imposed sanctions aimed at "Kremlin interests," while U.S. President Biden denounced the invasion as a "premeditated attack," announcing a wave of sanctions aimed at Russia's banks and state-owned enterprises.
Germany has frozen approval of the Nord Stream 2 gas project, which is designed to increase the flow of Russian gas to the European continent. The UK has also imposed "punishing sanctions" that will "devastate Russia's economy and target Vladimir Putin's inner circle."
So far, the international community has held back from the UK's demand to bar Russia from the SWIFT international payments network. But Bitcoin and other cryptocurrencies could provide President Putin with a means of evading international sanctions and their attendant financial costs.
"As with the traditional financial system, Russia can leverage cryptocurrency to evade the sanctions that are being put in place in response to their invasion of Ukraine," Caroline Malcolm, Head of International Policy at blockchain analytics firm Chainalysis, told Decrypt. But she added that crypto doesn't provide Russia with a silver bullet for evading sanctions: "As in the traditional financial system, the cryptocurrency ecosystem can put measures in place to identify transactions from identified sanctioned entities."