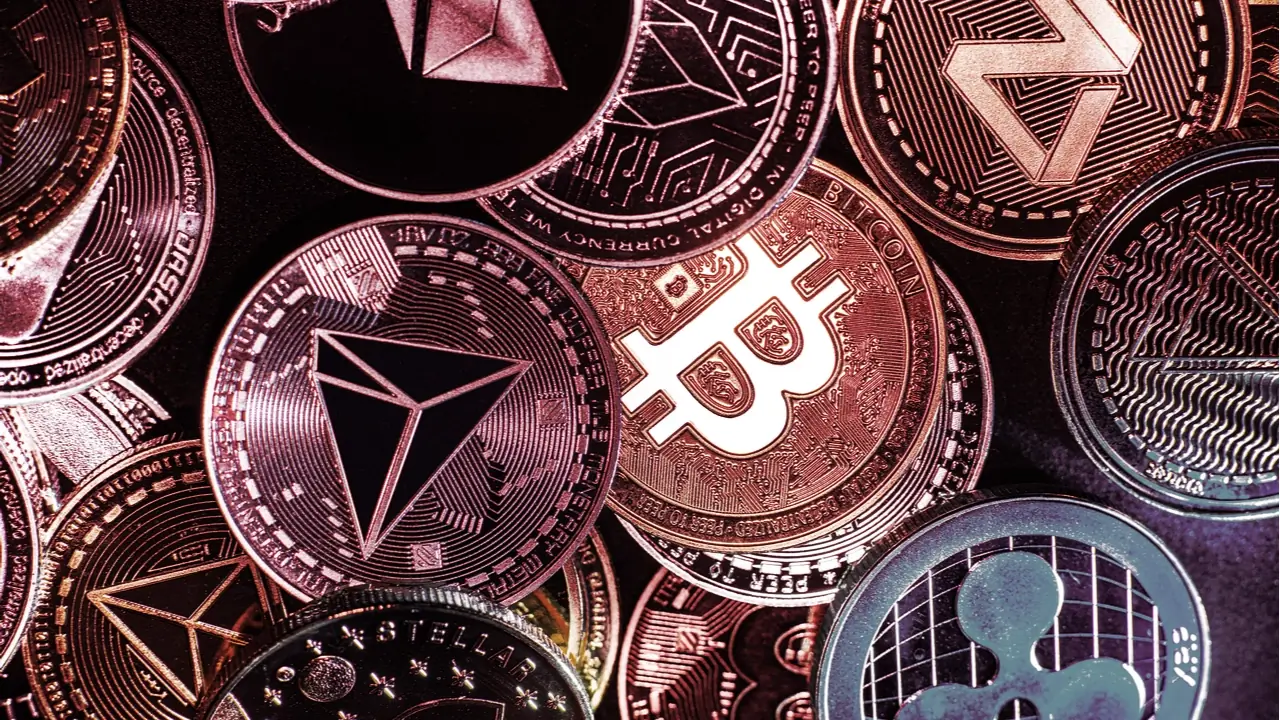 The U.S. economy is solid enough that more interest rate hikes are expected. Stocks tanked on Friday. Crypto investors are cautious.
Considering the carnage in U.S. stocks on Friday, perhaps crypto investors should feel lucky to escape the week with Bitcoin and Ethereum basically flat.
It was the second consecutive week of flat crypto prices. Bitcoin rose just 1.2% over the past seven days, while Ethereum inched up 0.3%, according to CoinMarketCap.
Bitcoin in particular had a volatile week. On Monday, research by Kaiko found that the correlation between Bitcoin and gold has reached a 12-month high—and investors are fleeing both.
Not even a short-lived and bullish "Uptober" Twitter meme could keep the price of the world's favorite cryptocurrency buoyed above $20,000. Bitcoin currently trades at around $19,500.
Ethereum also failed to find a new support level and trundled along in the $1,300 price range all week. It currently trades for $1,328.