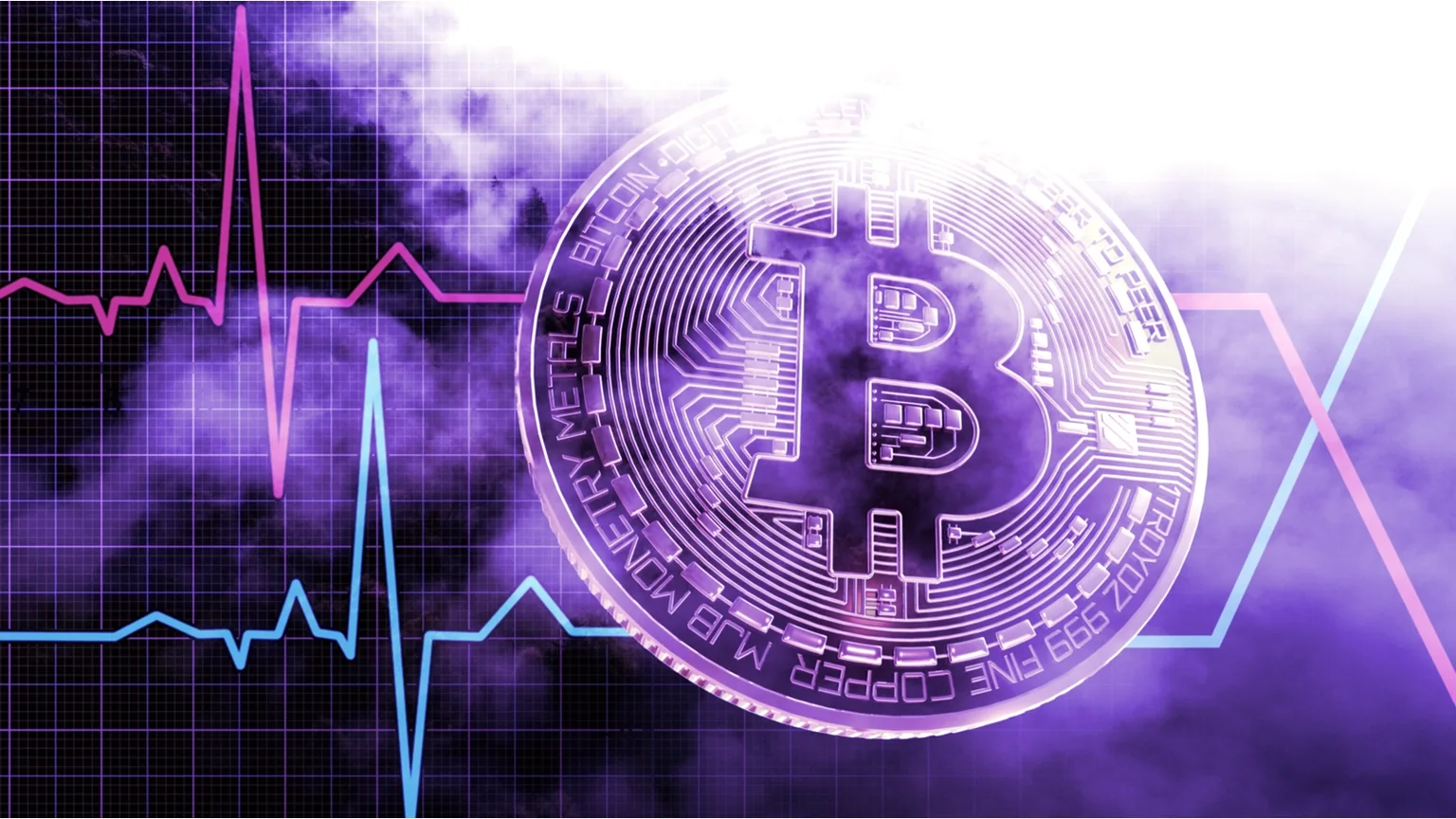 The crypto market turned slightly red on Friday, with Bitcoin heading south of the $20,000 mark again as analysts eye further rate hikes.
Historically, October has been a month of positive price movements for Bitcoin (BTC), even leading to a popular "Uptober" meme.
However, as the first full week of the month comes to an end, BTC has dropped from $20,146 to as low as $19,550 on Friday, marking a 3% loss over the past day. Since then, the leading cryptocurrency has recovered some and is now changing hands at $19,648, according to CoinGecko.
Several major coins, including Solana (SOL), Dogecoin (DOGE), Avalanche (AVAX), and Litecoin (LTC) posted losses between 3% and 4% as well, as the market capitalization of the entire crypto market fell below the $1 trillion mark.
Among the ten largest cryptocurrencies, the least affected are XRP and Cardano (ADA), which are down 0.6% and 0.8%, respectively.
Ethereum (ETH), the second-largest cryptocurrency by market cap, is down 1.2% over the day, trading at $1,331, per CoinGecko.