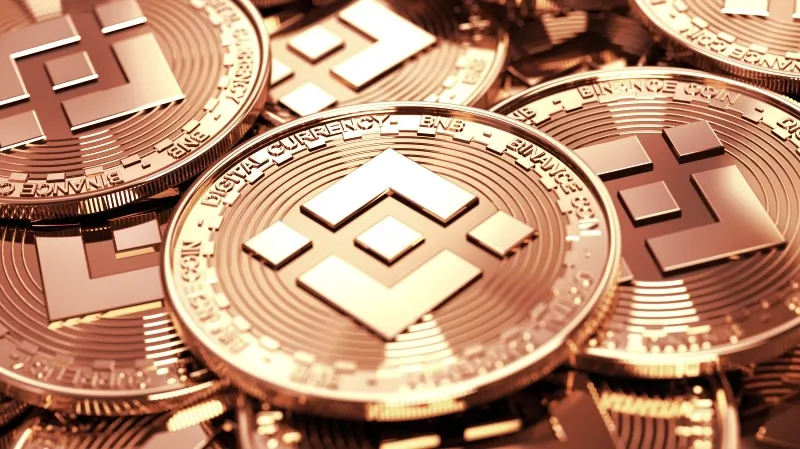 Though the exploit resulted in 2 million BNB tokens nabbed, the network's pause meant that attacker only made off with roughly $110 million.
Have they tried turning it off and on again?
Binance's BNB Chain is back up and running this morning after reports indicated a hacker made off with an estimated 2 million BNB tokens by exploiting a vulnerability in the network.
"BNB Smart Chain (BSC) is running ok from 20+ mins ago. The validators are confirming their status, and the community infrastructure are upgrading as well," tweeted the official BNB Chain account.
At the time of the exploit, this sum came out to roughly $586 million, which would have made it the second-largest in crypto's history.
However, security firm SlowMist said the hacker only managed to get away with roughly $110 million. That's because the majority of the stolen tokens, or $430 million worth, couldn't be transferred off the BNB chain following the chain's suspension last night, the firm said.
Binance CEO Changpeng "CZ" Zhao last night tweeted that the "current impact estimate is around $100m USD equivalent."
The BNB Chain team said on a Reddit update that around $7 million was frozen following "coordination from the community and internal and external security partners."
Based on SlowMist's analysis, stablecoin provider Tether was responsible for freezing roughly 6.5 million of its dollar-pegged USDT tokens.