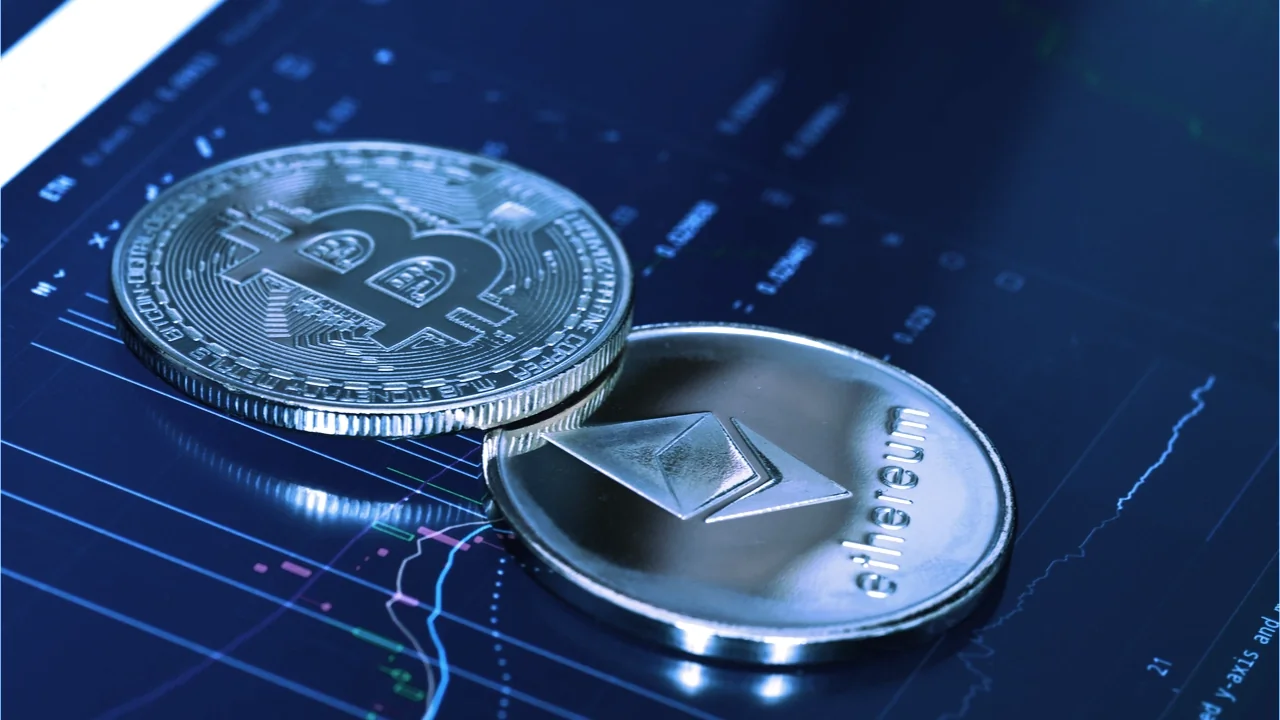 Bitcoin has surged 4.7% in the last 24 hours, hitting an intraday high of $44,207 in the early hours on Tuesday, as the overall market recovered nearly $90 billion over the past 24 hours.
As data from CoinGecko shows, the leading cryptocurrency is now up 14% over the last two weeks, helping the broader market recovery.
Ethereum, the second-largest cryptocurrency in terms of market cap, has posted 8.2% gains over the day, trading hands at $3,104 at press time.
Other major coins are on the rise as well.
Binane Coin (BNB) has spiked 8.5% over the last day to the current value of $428, while SOL, the native token of the Solana blockchain, surged 11.4% to climb up to $103.
The latest price action has brought the overall market cap back above $2 trillion, last tested on Thursday, February 10.
The market is rebounding on the back of the controversial news of Canada's government decision to invoke the 1988 Emergency Act—the state's attempt to cut funding to truck drivers, called the "Freedom Convoy," protesting against local COVID-19 restrictions.
Canada's Prime Minister Justin Trudeau and several of his cabinet ministers, including Deputy Prime Minister and the Minister of Finance Chrystia Freeland, addressed the nation on Monday, saying that the move would allow the government to take a variety of steps, including freezing bank accounts of protesters.